Fitzone
The friendly Fitness Gym where the focus is on fitness to keep you healthy.
We can help with Weight Loss & Nutritional advice and can help you regain your fitness levels after periods of inactivity or illness
We can help you get back into shape after having a baby and can help you back to a more active healthy life
At Fitzone we take a personal interest in YOU and listen to what you want to do. Our fitness programmes are personally tailored, specifically to you
Fitzone has two well equipped, airy fitness areas with a wide range of equipment & experienced, knowledgable instructors to help you.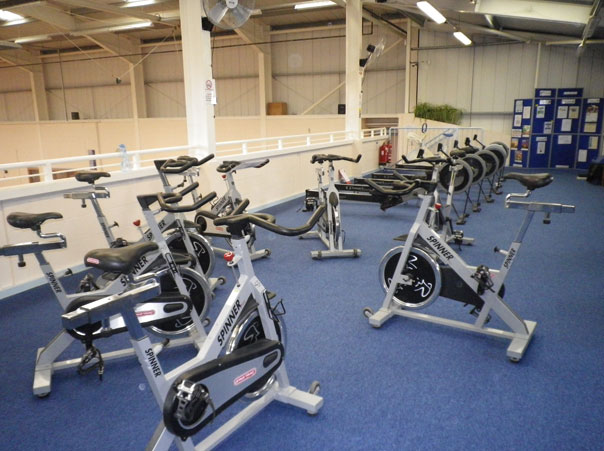 Don't be afraid to take those first steps.
You are never too old and its never too late to start exercising!
Most of our members have been here for many years. They like the fact that Fitzone is open to all members at all times. You can come when it suits you and work out for as long as you like. There is no off peak with us. You are welcome at any time.